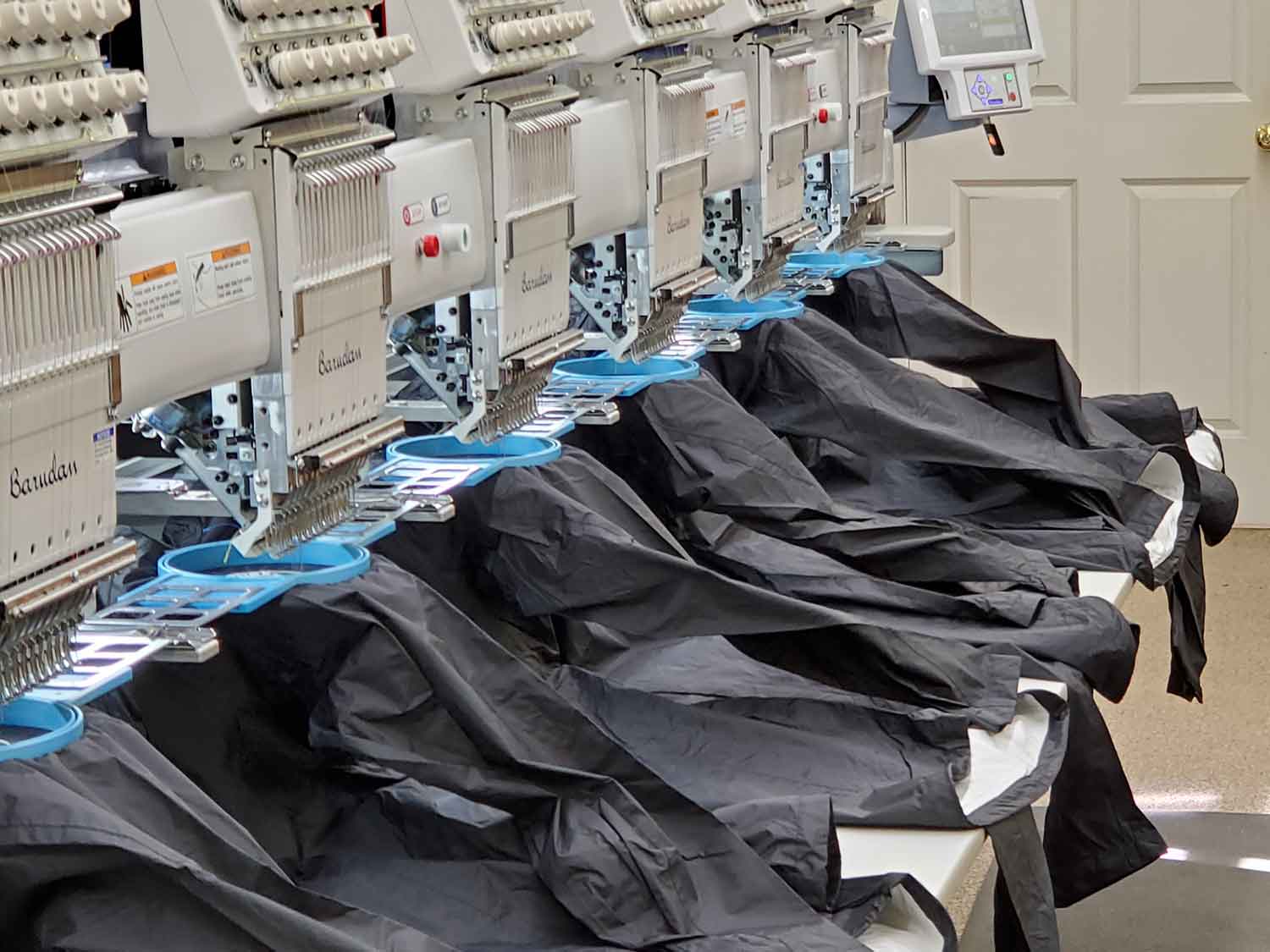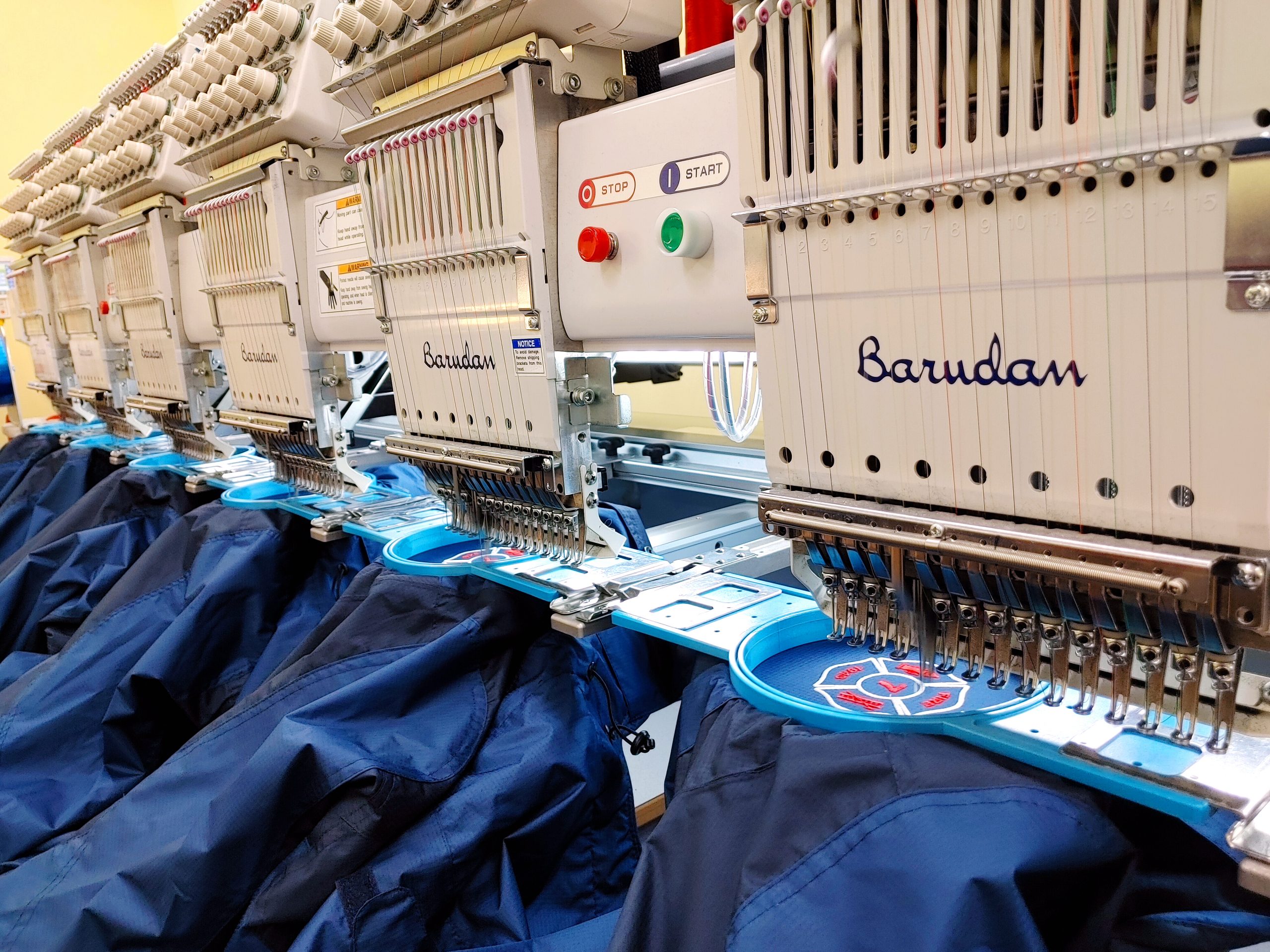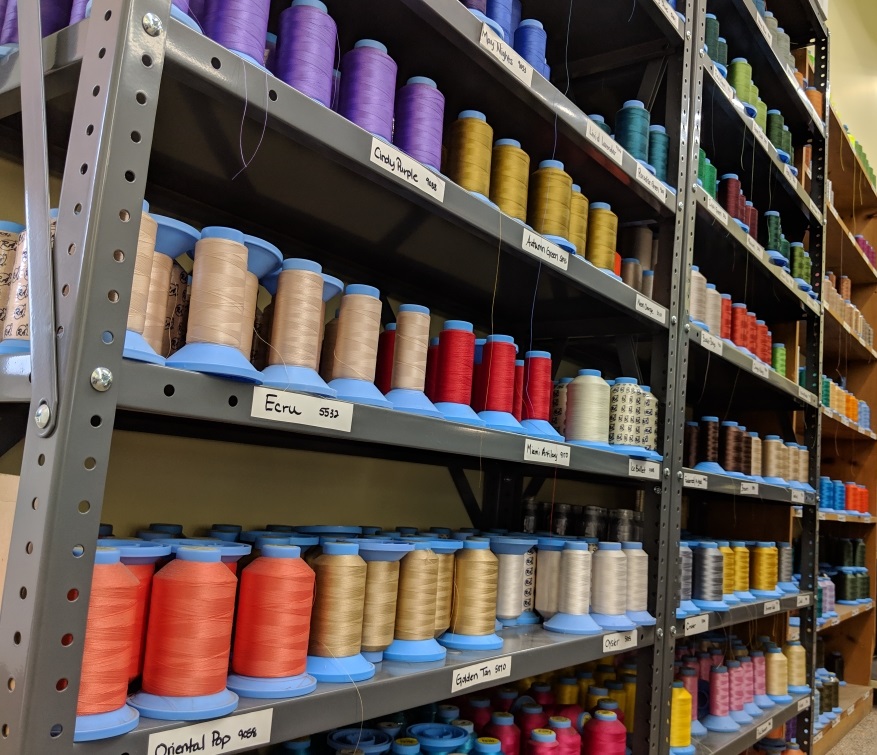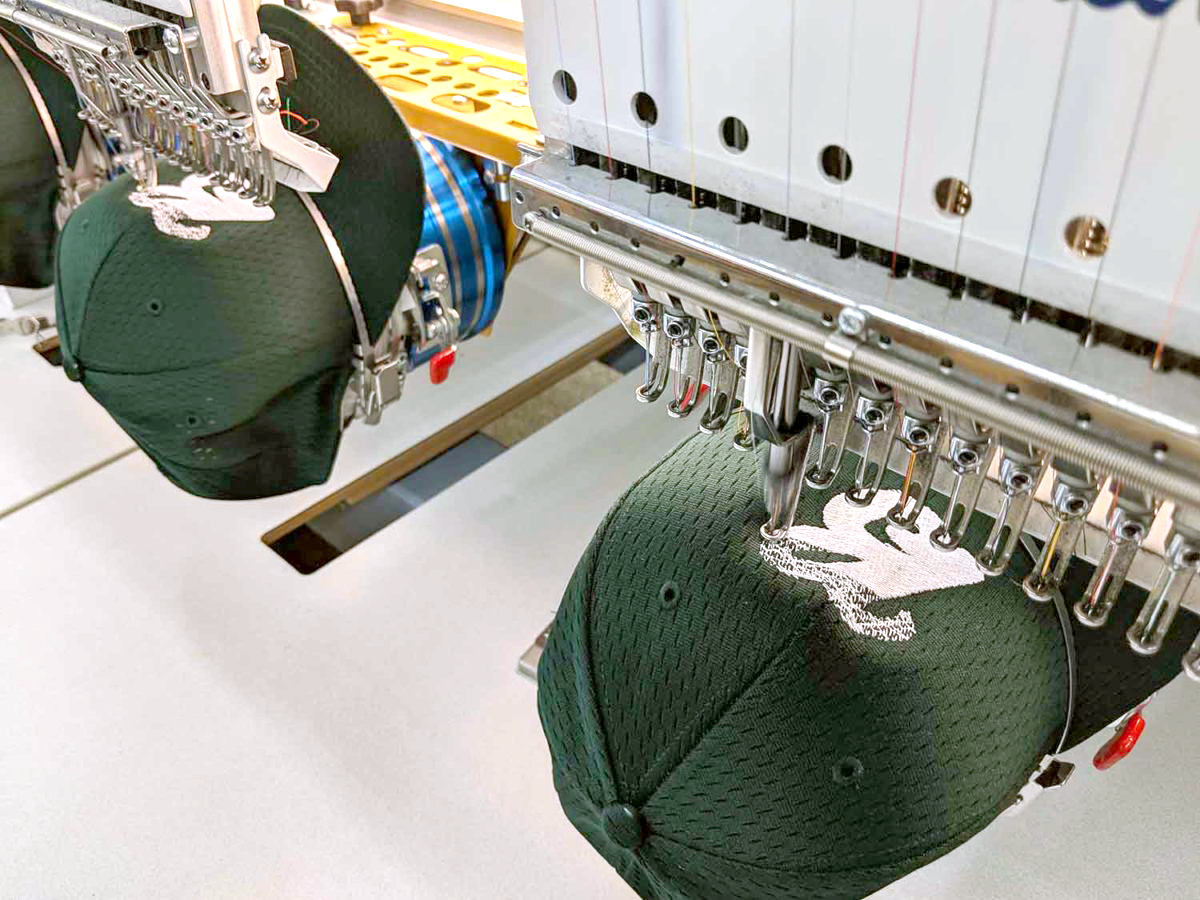 Embroidery can be applied to items selected from one of our apparel vendors listed below or from items you supply to us. We have hundreds of thread colors available as well as our own in-house digitizing of your logo or image.
When you choose embroidery, you're making an investment in your team. Embroidery offers a high-quality and time-tested look for your professionals. Choose from a more subtle look with just your logo embroidered, or work with our designers to choose a more intricate design.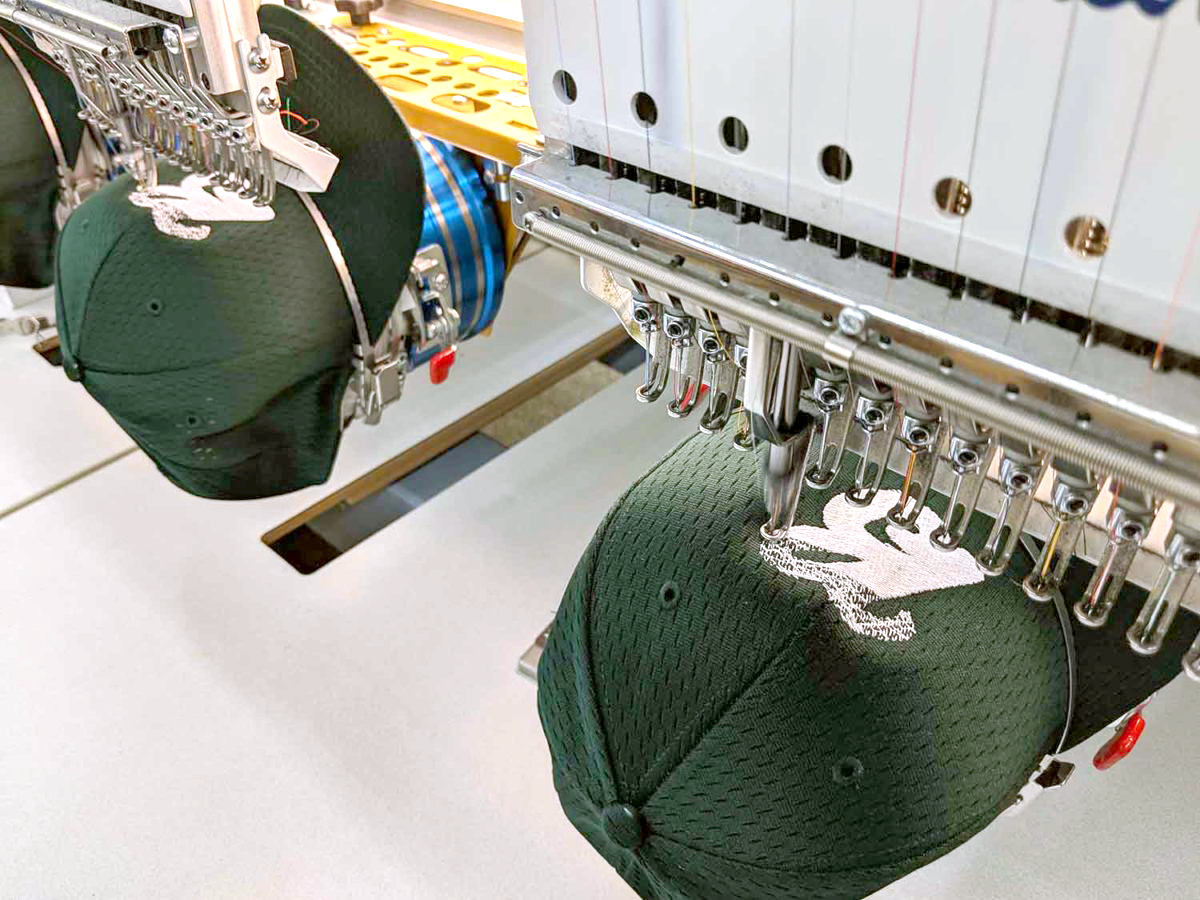 Right now is the perfect time to upgrade your corporate wear with fresh, springtime favorites. Popular items we recommend are short sleeve polos with embroidered logos, and lightweight vests for this transitional weather. Also ask us about our safety wear for those who work outside this time of year.
Embroidered apparel isn't just for your employees — it's for their families, too. Consider offering embroidered hats and backpacks to your team, to represent the company on casual days and outside of work as well.