Athletic Uniforms & Teamwear
We have so many uniform options!
We have varsity jackets to wear at school on game days. We have long-sleeve t-shirts which are perfect to layer during warmups.
We have shorts, spandex, leggings, sweats, and windbreakers, all with your custom logo or encouraging message.
We have jerseys which look great with each player's name and number printed on them. We have hats, visors, and towels.
We have accessories like gloves, wristbands, and socks.
Branch out from the basics and upgrade your team's uniform today!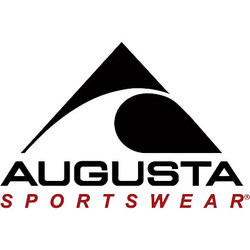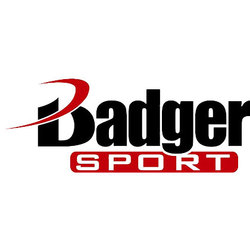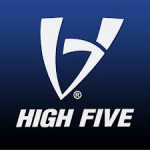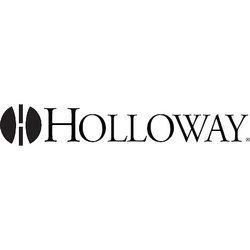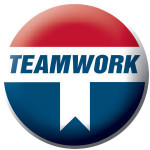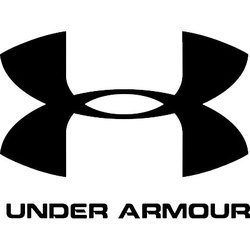 Is your team still sporting headwear with random, mix-matched brands? With so many options for headwear, you can expand your uniform to include team-branded apparel from head to toe.
Outside sports require sun protection, and custom headwear is the perfect solution to keep your team looking united.
We offer hats, headbands, and visors, which all look great with embroidered logos. Choose the same color as your jersey or team t-shirt, or use your team's secondary color to add another pop of color to your style.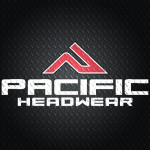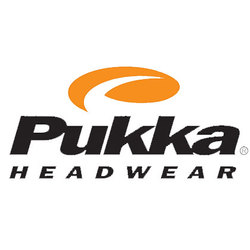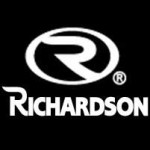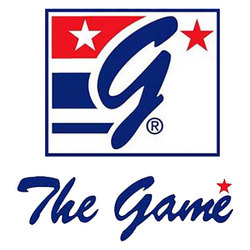 School Spirit Apparel & Promotions
Put On Your Game-Day Face
You've got your uniforms, now design similar, but unique, apparel for fans including t-shirts, jerseys, hats, wristbands, and stickers for their game-day faces. These are great sellers at concession stands for spectators who want to show their support and look like a part of your team. Transform your crowd into a wave of your team colors. Get people pumped and feeling the spirit!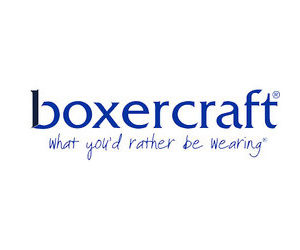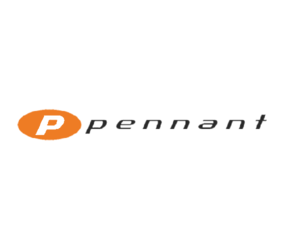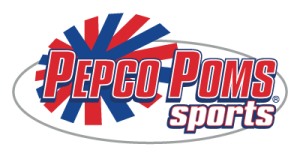 Choosing the right uniform for your team can help to make an effective impression on your players, opponents and fans. Click the logos to visit some of our recommended vendors.
We can assist your fundraising and outfit your supporters with our WEB STORE PROGRAM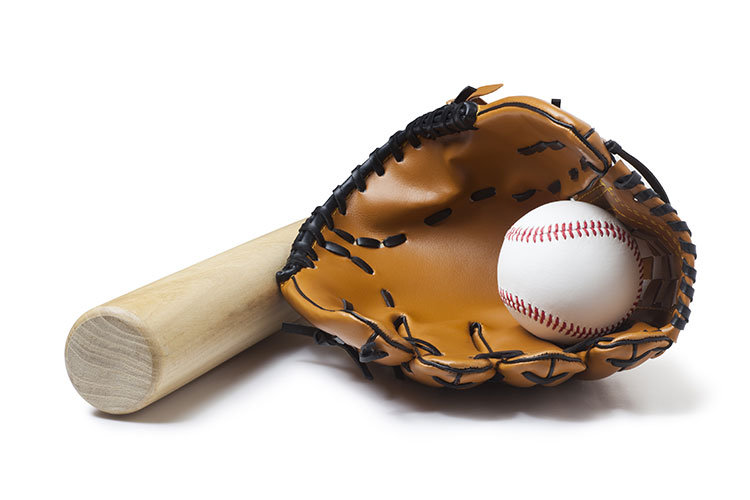 We now offer sports equipment! What could be better than custom bats and gloves, balls and pucks, and sticks and rackets with YOUR team's logo? Embrace your competitive side and make your opponents play using your team's branded equipment. Plus, never lose or mix up your gear again during scrimmages or big, multi-team events. Complement your uniforms with matching gear and show the competition you mean business.  Each item is custom ordered just for you!